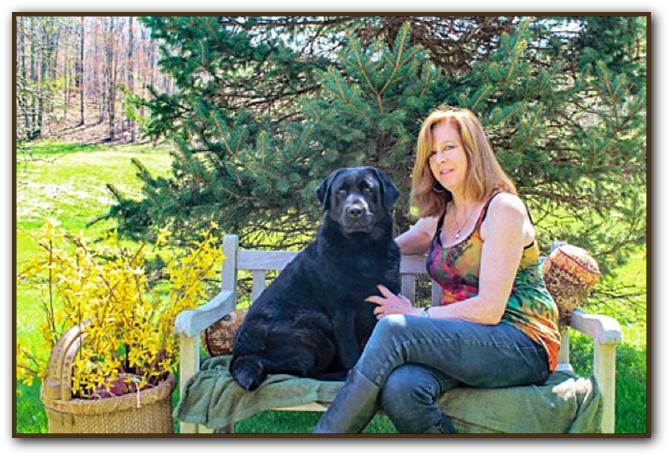 Breeder Of AKC Registered
Labrador Retrievers
SALLY COCKEY
West Union, WV
304-873-1256
morgankennels@gmail.com
Established in 1990, Morgan Kennels breeds English Labradors competitive in obedience, conformation, and the field. We have bred several show champions, and also dogs who have proven their abilities in obedience and in the field. An English Labrador is an all purpose dog with the versatility to compete in conformation, the field, agility, and many areas of canine assistance. At Morgan Kennels, we strive to breed a Labrador that can work, as well as be a devoted companion with a loving temperament that is the hallmark of the breed.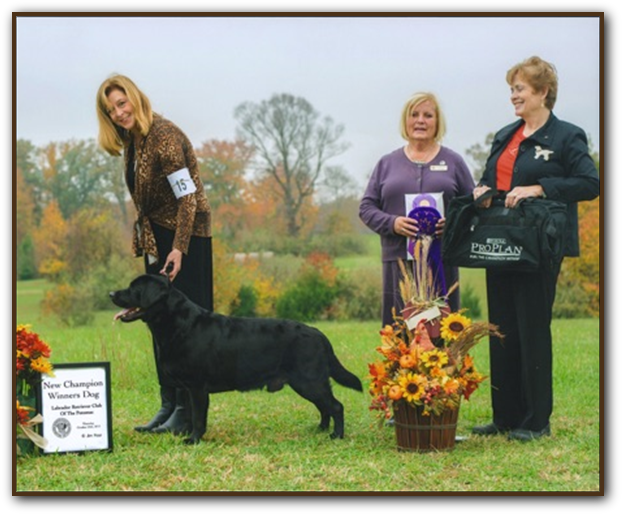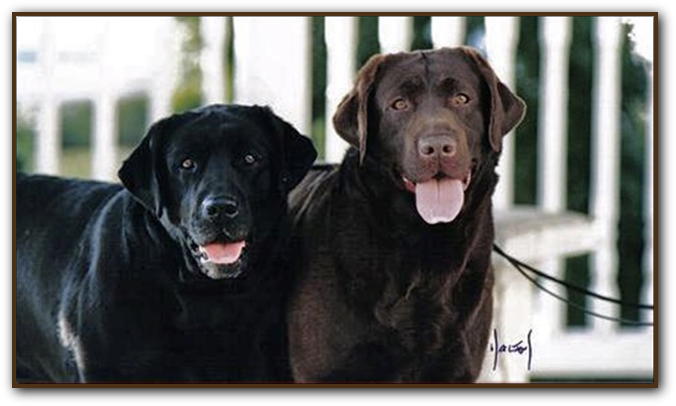 Several carefully planned litters are bred each year with the goal of improving the Labrador Retriever. All puppies are raised in the house and receive constant supervision and care. Our utmost concern is for their well being. Families wishing to acquire a Morgan Labrador Retriever will undergo a screening process to ensure the proper fit between family and dog. Once that fit is established, ample education on raising a Labrador Retriever is provided, with ongoing support just a phone call away. All Morgan Labradors are sold ONLY as pets on AKC Limited Registration.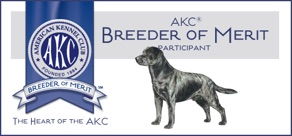 Left to Right: Glory & Billie
"The AKC is proud to recognize AKC Breeder of Merit participants who are dedicated to breeding beautiful purebred dogs whose appearance, temperament, and ability are true to their breed. These accomplished breeders are the heart of the AKC."
Current Member Of
Greater Pittsburgh Labrador Retriever Club
Labrador Retriever Club of the Potomac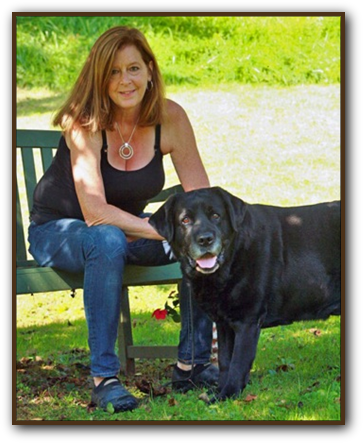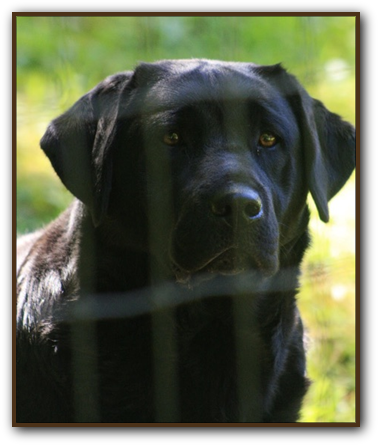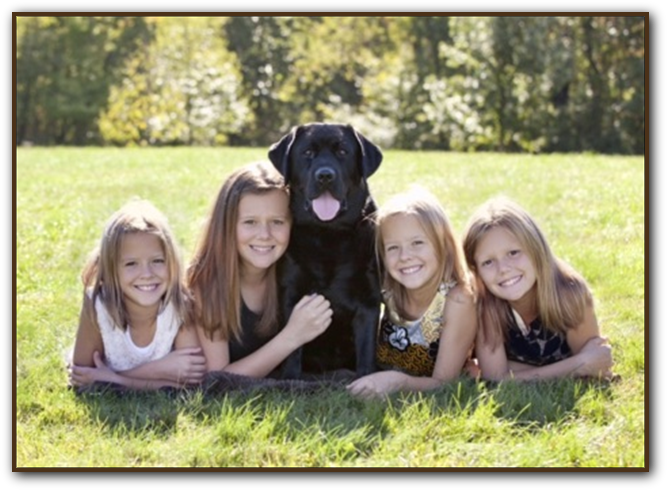 Sally & Smoke
Royal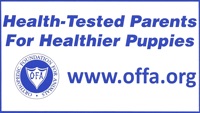 Privacy Policy © Morgan Kennels 2001-2023.
Website designed by Mary Ann Hart and maintained by Renee Willis.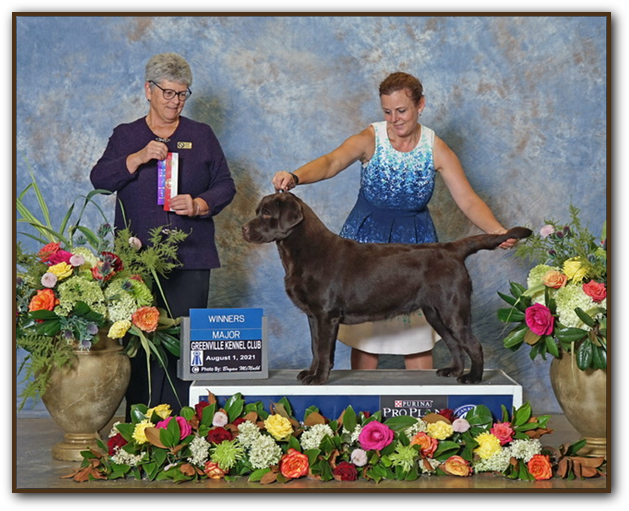 NEW CHAMPION!
Morgan's Let The Games Begin
"Finnick"